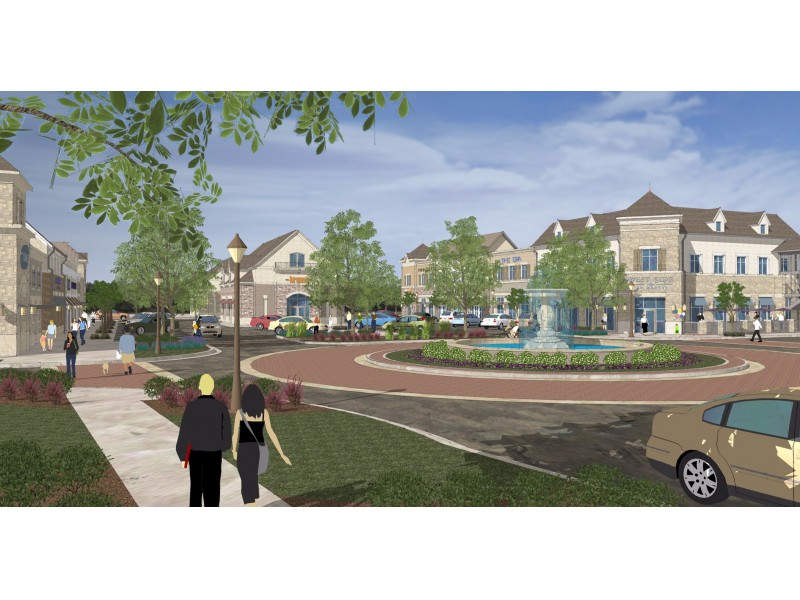 The Peachtree Corners mayor and city council voted to approve the Town Center building elevations at its regular meeting this week, giving the go-ahead for Fuqua Development to move forward with the city's signature project.
With the council's 6-0 vote, (Councilmember Lowe was absent), Jeff Fuqua and his team will now move forward with the construction of the mixed-use development on the 20.6 acre tract of undeveloped land located on Peachtree Parkway across from The Forum.
"We are excited to have the plans finalized and look forward to celebrating the city's fifth anniversary with a ribbon-cutting ceremony on the new Town Center,' said Mayor Mike Mason.